Enjoy our exquisite breakfast buffet.
See more
Check the measures we have adopted to prevent COVID-19.
See more
BOOKING WITH US IS ALL ABOUT ADVANTAGES
Best price guarantee
Free Wi-fi
YIT EL POSTIGO, THE BEST OPTION FOR YOUR STAY IN THE CITY

The hotel YIT El Postigo has 26 rooms decorated in a modern style and well equipped to make the stay of our guests as pleasant as possible. In addition, all guests can enjoy our magnificent swimming pool.

The hotel is perfectly located in the center of Úbeda, so you will have no problem getting anywhere.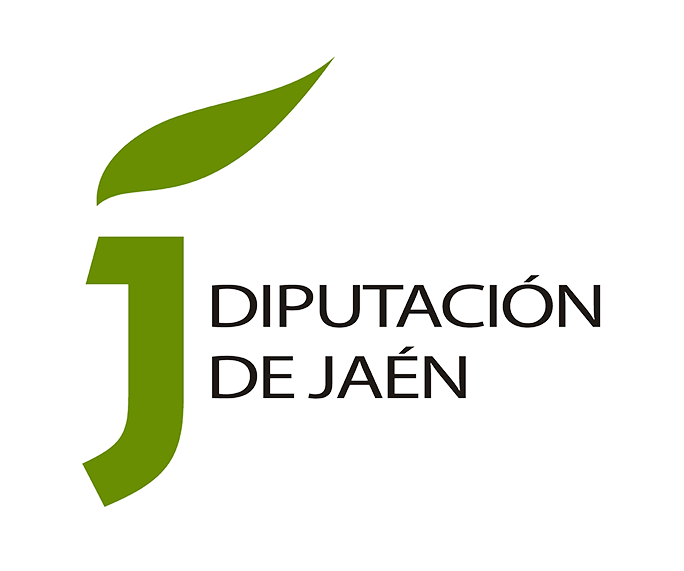 ESTABLISHMENT SUBSIDIZED BY JAÉN PROVINCIAL COUNCIL IN THE FRAMEWORK OF THE TOURISM REACTIVATION STRATEGY



LOCATED IN THE CENTER OF ÚBEDA
9.1 9.1